Learn more about the 2016 Chrysalis Ball and start planning to attend in 2017!
SPONSORS
We have been honored to have sponsors like Capital One, Money Matters with Ken Moraif, The Frisco Bar & Grill, Coca-Cola Refreshments, PetroVen, Inc., Altria, Centennial Medical Center, Bank of America, IDLife, Happy State Bank, Baylor Medical Center at Frisco, FedEx Office, Toyota, The Andrea-Mennen Family Foundation, Duggan Realty Advisors, Texas Health Plano, World Ventures, Intel Security, Mario Sinacola Companies, Park Place Jaguar and Lexus Plano, and many more!
Become a Sponsor
Underwriters & Sponsors
GUESTS
This legendary event continues to grow each year and it hosted over 950 attendees in 2016. Our generous crowd represents the very best that Collin County has to offer and has consistently shown its commitment to our youth by investing in the Boys & Girls Clubs of Collin County.
UNDERWRITING, SPONSORSHIPS AND TABLES
Our underwriting opportunities start at $10,000 with table and sponsorship packages ranging from $2,500-$10,000. We are shooting for a record breaking 120 tables for the 2017 Chrysalis Ball "Come Together"!
Find Your Opportunity
LIVE AND SILENT AUCTIONS
Our Live and Silent Auctions are known throughout the DFW Metroplex as a shopping experience like none other. Last year we raised over $420,000 during this portion of the evening alone! The live auction featured twelve packages that can't be found anywhere else. Restaurants, retailers and service providers from all over the metroplex filled our silent auction with hundreds of packages and experiences only available at the Chrysalis Ball.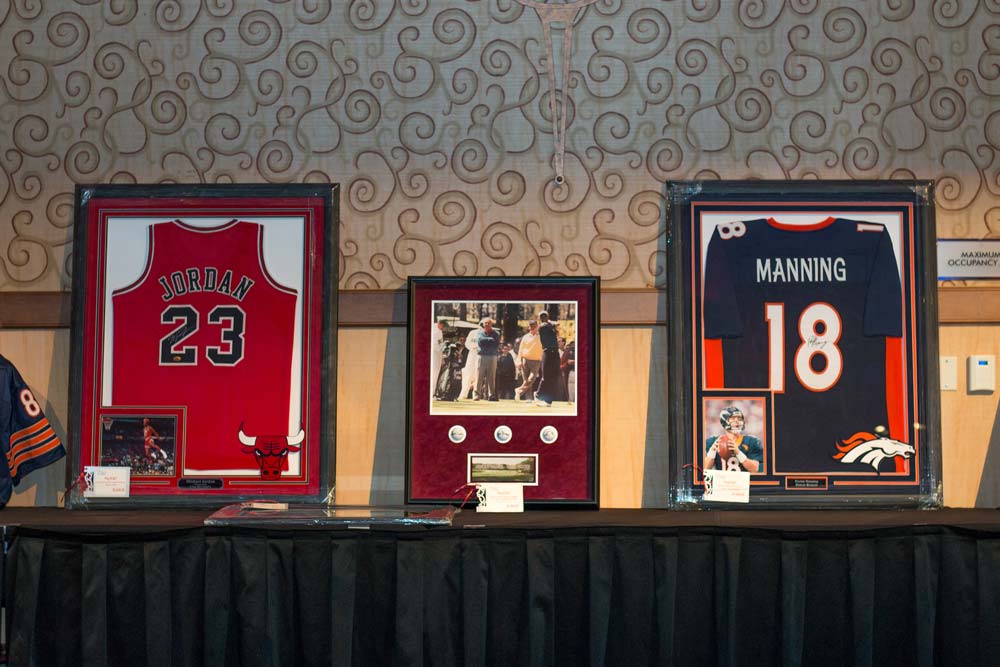 SPONSOR A CHILD
We give our guests an opportunity to show their support of these young lives by making an investment in their future. These donations provide these children with a place to focus on academics, health and character. Last year we raised over $280,000 when board member Ken Moraif issued a matching challenge.
WHERE YOUR MONEY GOES
The Chrysalis Ball is our primary fundraising event. Your support goes a long way and this event is truly a huge night for the youth we serve!