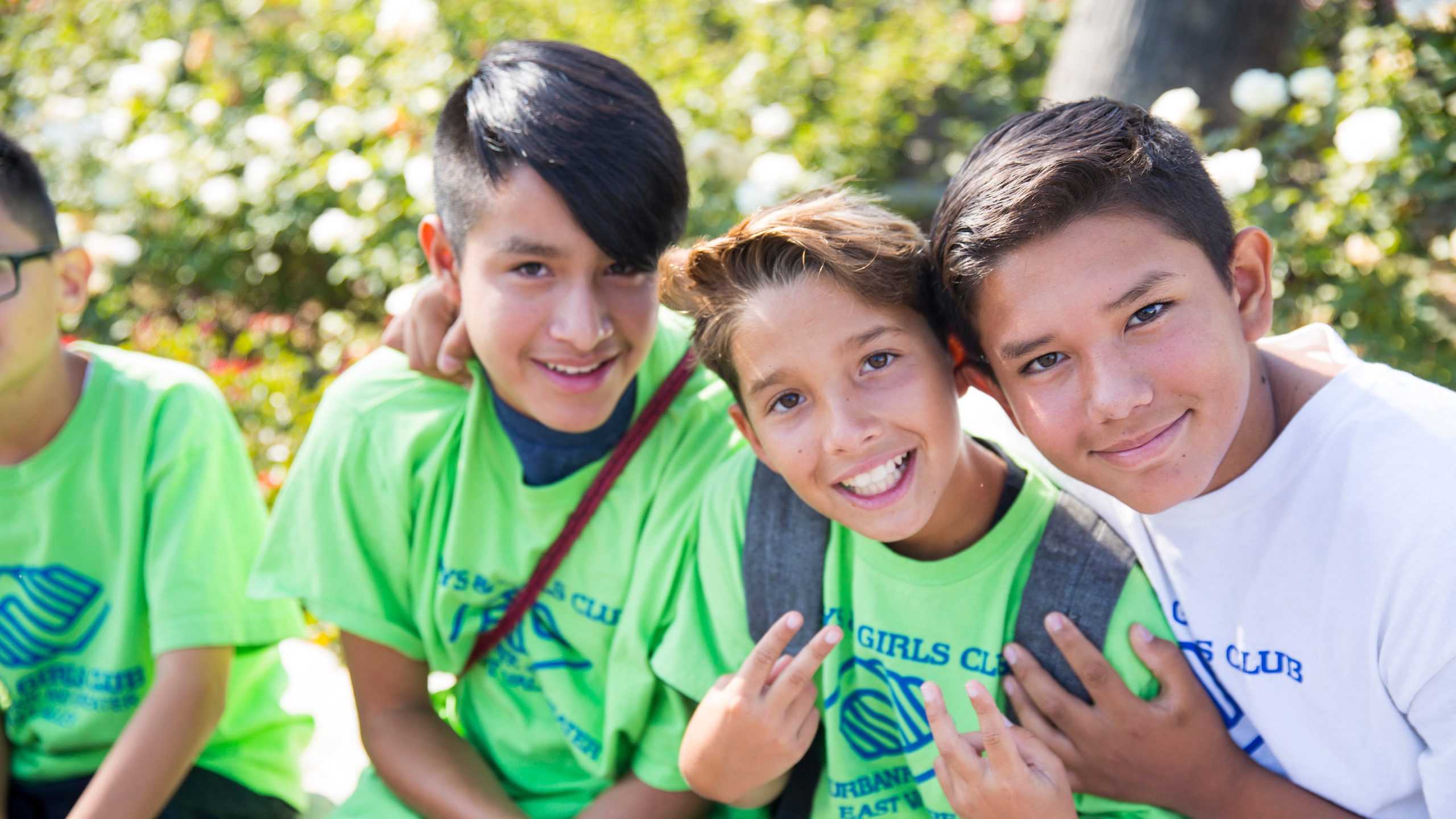 Slide
Boys & Girls Clubs
of Collin County
Learn more about our history of serving youth in
Collin County through the years.
BGCCC holds annual and special events throughout the year to help fund and support our programs that change the lives of thousands of at-risk youth right here in Collin County. Click here to see all of our events.
0
% Actively Engaged Seniors Graduated on Time
0
% Actively Engaged Members Promoted to Next Grade
Your Community, Your Kids!
Boys & Girls Club of Collin County impacts more than 2,500 area children and teenagers with a safe place to learn and grow in the vulnerable hours between school and home. We are the only option in Collin County for many children seeking to have fun and participate in developmental programs in an affordable, safe and nurturing environment. We offer a variety of program activities and support services designed to assist in the educational, emotional, physical and social development of 5 to 18-year-olds, without regard to social, racial, ethnic or religious background.
Surrounded by an environment that promotes respect and fun, the young people of Collin County are given a valuable opportunity to become independent, productive and influential individuals in the community.
Share our story!