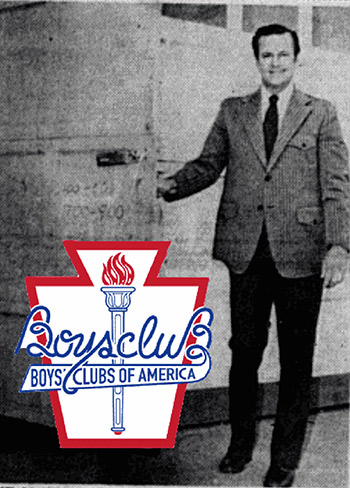 History & Mission
We are all about serving kids and putting them on the track to success. Our clubs have a rich history of serving the McKinney, Plano, Frisco, and other Collin County communities.
Our Mission
Leadership
We have a team dedicated to providing a great future for the kids of Collin County. Learn more about that team, or come join it!
Meet our Leaders
Success Stories
Nothing excites us more than seeing the children of Collin County succeed and become thriving members of society! Read their stories, and get inspired to help make a difference.
See the Difference
Our Safety Policies and Actions
At BGCCC, child safety is our number one goal. To view our safety procedures and policies, go to our safety policies and actions page.
Learn More
Health Update: COVID-19 (Novel Coronavirus)
At BGCCC, Our commitment to keeping the young people we serve safe is always our number one priority.
Learn More
2019-2020 Annual Report
2019-2020 were impactful for our organization. To see our facts, figures, and event highlights, view our annual report.
Read the Report
Our Facts & Figures
For over 54 years BGCCC has helped put young people on the path to great futures. BGCCC impacts more than 2,5000 young people, through membership and community outreach each year.
Learn More