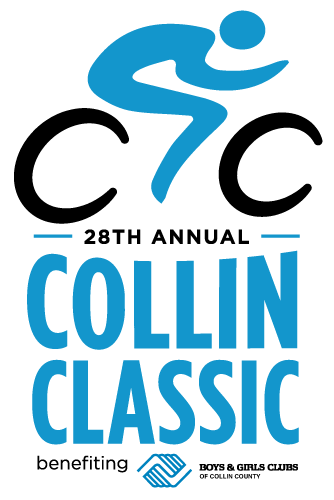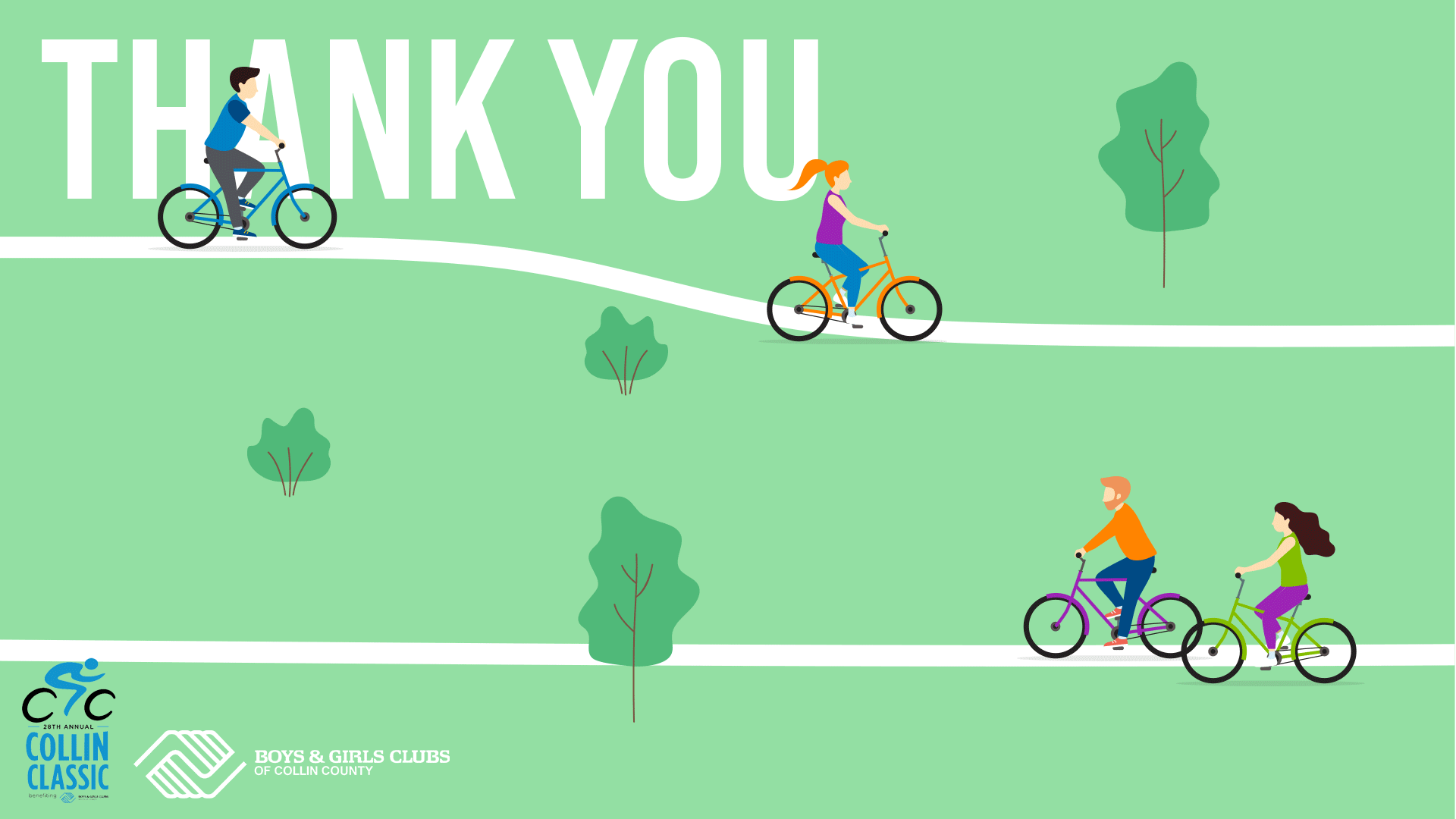 View Event Pictures & Videos
Couldn't make the event but you want to support, you can donate!
Donate TODAY!
Where Your Money Goes
The best part of the ride is the cause it funds, as 100% of the proceeds benefit BGCCC. With growth of over 20% this past year, this event helps the BGCCC to support more children with programs that help make life-changing decisions. BGCCC has over 3,260 children in our after-school and summer programs and with outreach programs, we impact the lives of over 10,120 annually. Our clubs concentrate on three core areas of academic and career programs, development of character and leadership skills and health and life skills.