Take a Look at the 2018 Live Auction…
Enjoy a preview of the live auction before the event and get your bidding paddles ready! Can't make the event? Fill out the absentee bid form and you can still win!
Absentee Bid Form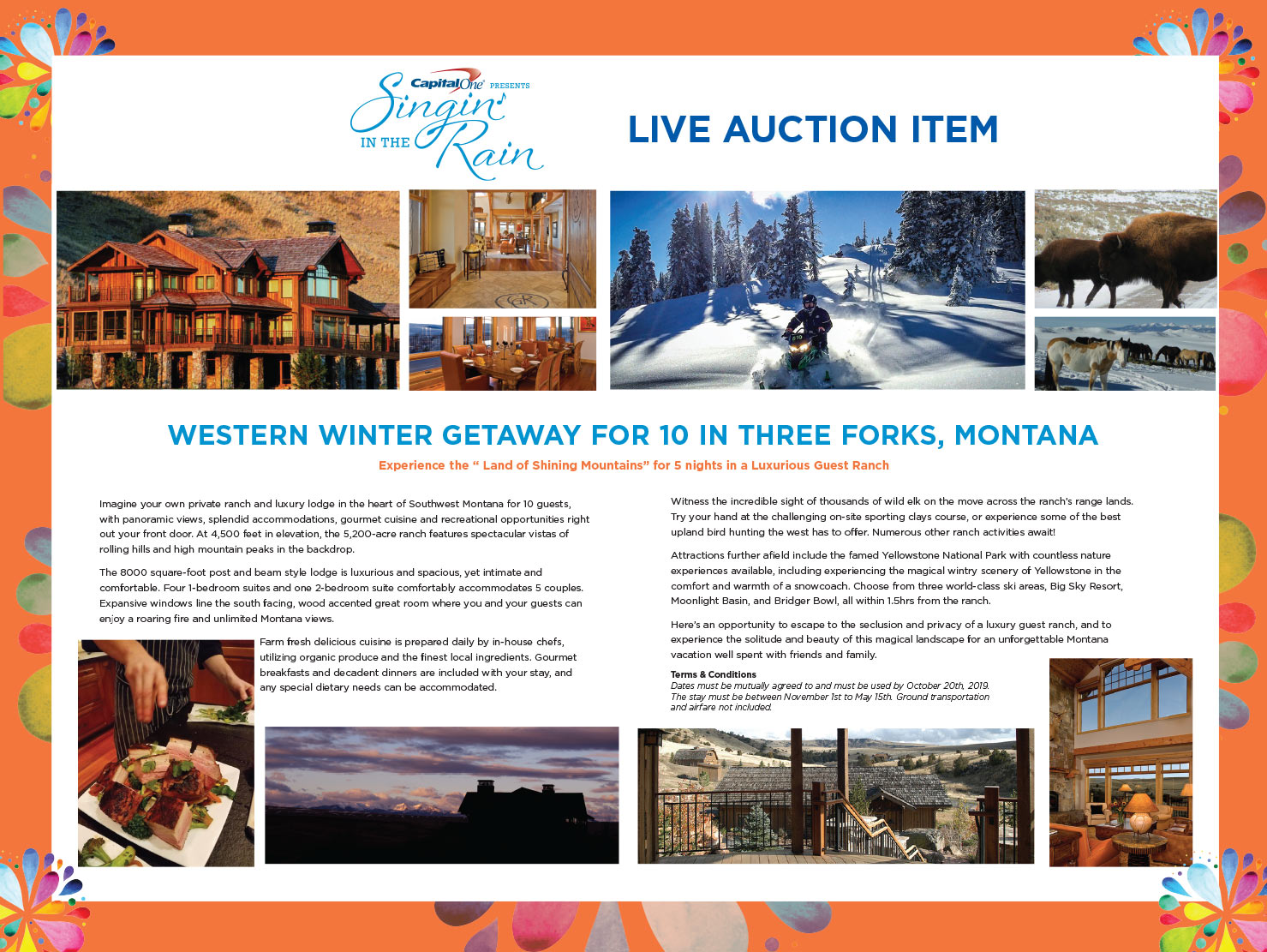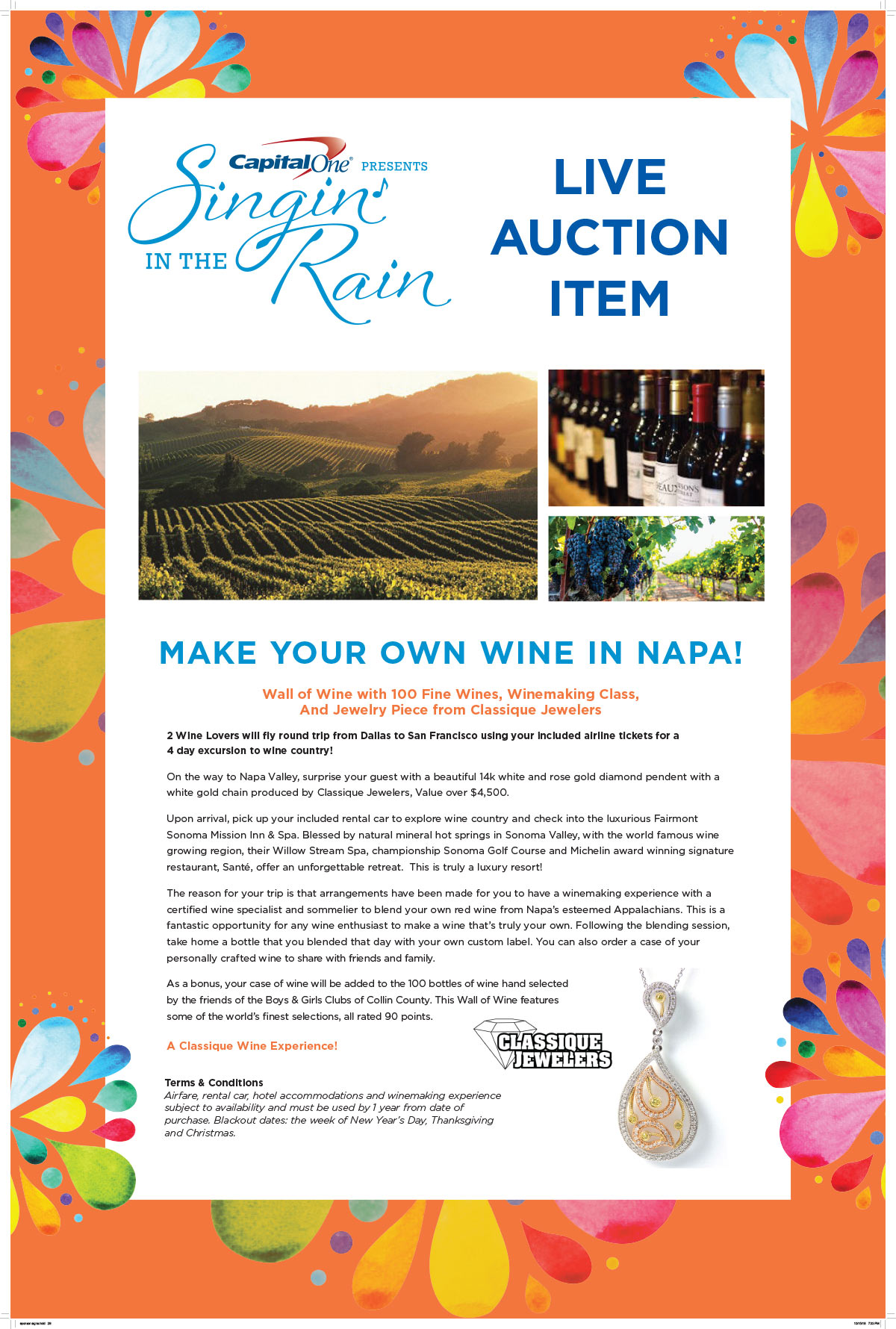 This is the
link
to register for the silent auction.
Click on the green Start Bidding to create an account