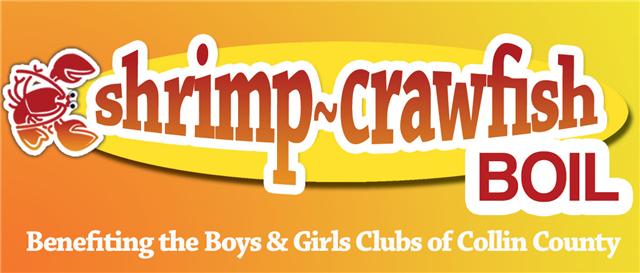 Join us for a super fun community event benefiting the Boys & Girls Clubs of Collin County on April 26th at 2:30-7:00pm in the Frisco Bar parking lot located in Frisco at Legacy and Lebanon.  We doubled our attendance and fundraising last year.  Help us do it again, fun & games for the kids and entertainment for the adults!  Food & Drink Specials, Silent Auctions, Live Music and SO MUCH MORE!  Admission fee for adults is $25 (includes crawfish lunch) and kids are $15 (includes kids meal and 10 game tickets). Admission fees can be paid in cash or in giftcards, preferred giftcards are Macys, Best Buy, VISA, and AMEX. Click Here to view Sponsorship Opportunities and for more event details.  Oh and if you don't like Crawfish, we have shrimp & Sausage and you also can order from the bar menu!
View the event and RSVP on Facebook HERE!
Thanks to our great community, our little neighborhood hangout is approaching the $100,000 mark!  Just amazing isn't it? Help us reach another record breaking year.