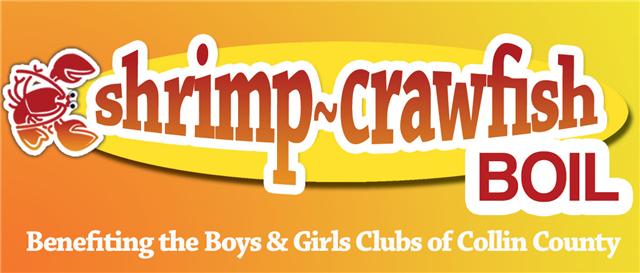 TO BENEFIT THE BOYS & GIRLS CLUB OF COLLIN COUNTY!
Save the date: Saturday, April 25th @ 2pm-7pm
Join us for a super fun community event benefiting the Boys & Girls Clubs of Collin County! We doubled our attendance and fundraising last year. Help us do it again, fun & games for the kids and entertainment for the adults! Food & Drink Specials, Silent Auctions, Live Music and SO MUCH MORE! Admission fee for adults is $25 (includes crawfish lunch) and kids are $15 (includes kids meal and 10 game tickets). Admission fees can be paid in cash or in giftcards, preferred giftcards are Macys, Best Buy, VISA, and AMEX.
Event page: https://www.facebook.com/events/430401053801074/
https://www.tfbcrawfishboil.com/trailer-watch-now
Location: The Frisco Bar, 4851 Legacy Dr. Ste 504, Frisco, TX 75034