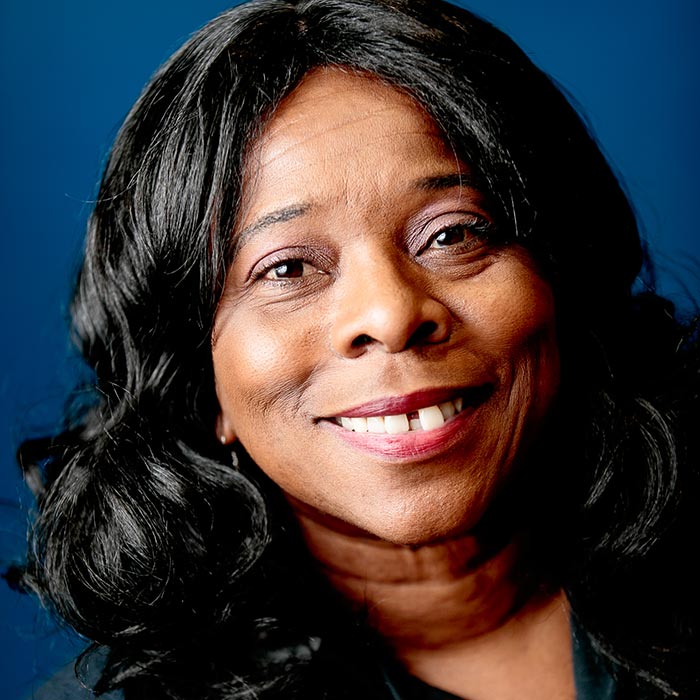 Brenda Austin
Director
Originally hailing from Casa Grande, Arizona, Ms. Brenda has 7 siblings and her love of family has fueled her passion for kids. For over 12 years, members at the Frisco branch have been welcomed into the Clubs by her warm inviting smile. Brenda is an accomplished cook and when asked what she loves most about the Clubs, her answer is simple, "I love giving back to the kids."
Jay Arreguin
Director
As a lifelong Texan, Mr. Jay has been a part of the clubs for 17 years. "I love making a difference and impacting youth" is his reply when you ask him what he loves most about the Clubs. Jay is an avid sports fan and he loves the Dallas Mavericks!
BGCCC Frisco
Bob & Joy Darling Branch
8750 McKinney Street
Frisco, Texas 75034
214-387-8405
Hours of Operation
School Year
Monday – Friday 2:30pm – 7:30pm
Summer Time
Monday – Friday 7:00am– 6:00pm
***PLEASE NOTE: The 2017 Membership Fee has a $100/per child non-refundable deposit, this will be applied to the overall membership fee of $500.00.
Our Goal
We provide a safe and positive place for children in the vital after school hours. The Club provides diverse activities that meet the interest of all youth, while engaging young people in activities with adults, peers and family members that enable them to develop self-esteem and to reach their full potential. Based on physical, emotional, cultural and social needs and interest of girls and boys, and recognizing developmental principles, the Club offers program activities in five core areas:
Character & Leadership Development

Education & Career Development

The ARTS

Health & Life Skills

Sports, Fitness & Recreation
Late Fees
Club closing, your late fee agreement reads, that if you are late picking up your child, we will charge you a fee per child of $10.00 the first minute and $5.00 every 10 minutes after. Fees must be paid that next day or you can't leave your child
BGCCC Frisco News